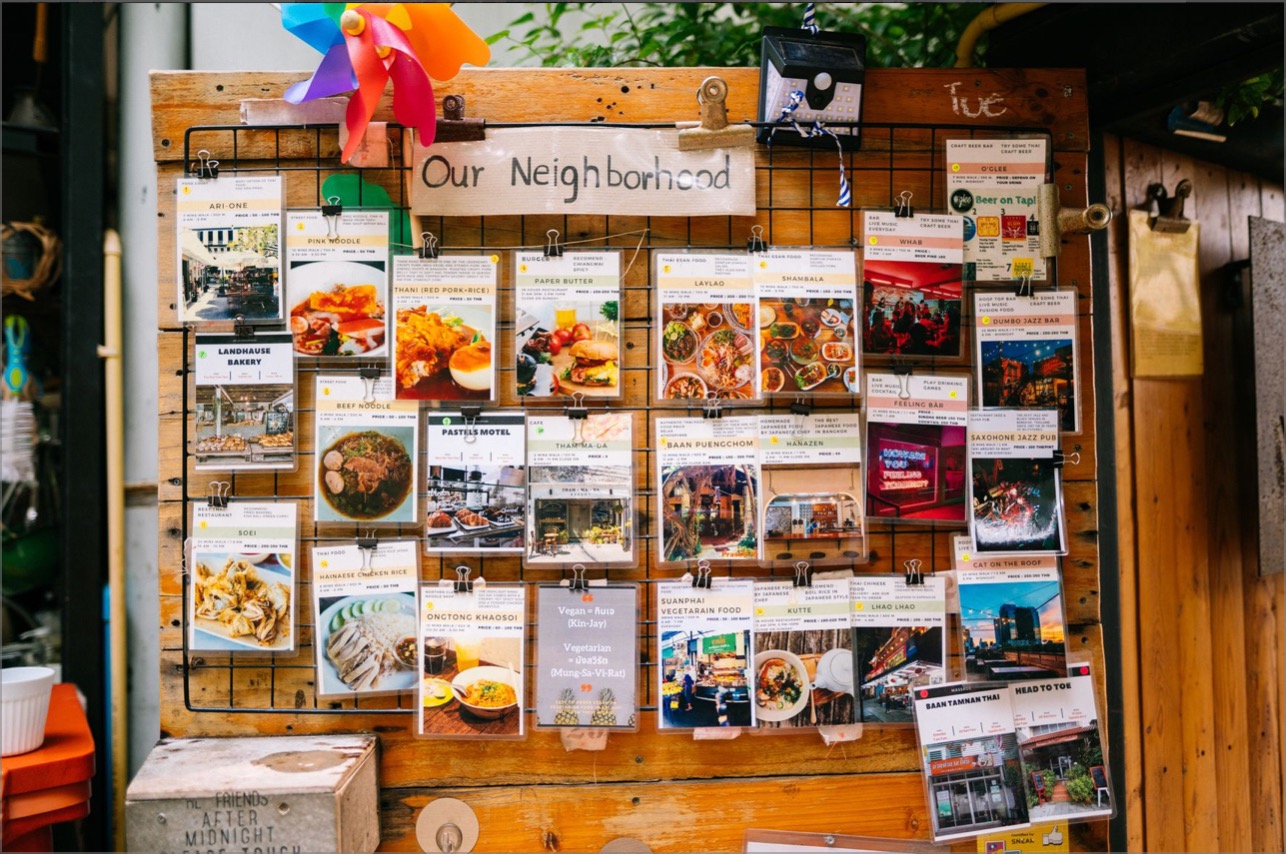 When traveling abroad, we like to explore the non-tourist area. We wanted to explore and see the locals and their neighborhoods. When we started The Yard, we thought about tourists with the same mindset as us.
And that's why we chose Ari.
Som and I have lived around Ari for more than ten years. Every time we needed to eat, drink or hang out, we came to do that in Ari.
Ari in Thai means kindness, and it's true. People of Ari are kind. This neighborhood has small streets, and most of them are connected. When walking or running, we would pass the neighbors and talk to them. It gives a different experience than other neighborhoods in Bangkok. Ari gives us unique and countryside vibes, and we love it so much.
There are many cafes, restaurants, co-working spaces in Ari, and most of them are small businesses run by passionate people.
We love to introduce our guests to street food and fancy restaurants, whatever they prefer, for them to fill their tummy and enjoy their experience. It's good for tourists to learn about the locals and support their passion.